We are passionate about you and our goal is to facilitate the process to help you reach your full potential.
Our methods are evidence-based and results-driven.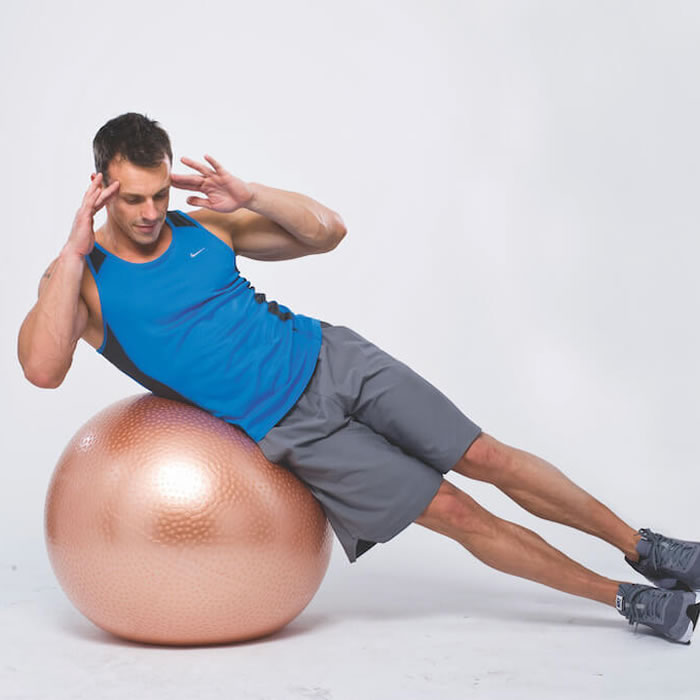 BIOKINETICS
We provide exercise rehabilitation through a methodical, clinical and biomechanical perspective. We use measurable outcomes in each phase and provide constant communication. Interventions are focused on the cause of a problem, rather than the symptoms, through accurate evaluation and decision-making processes.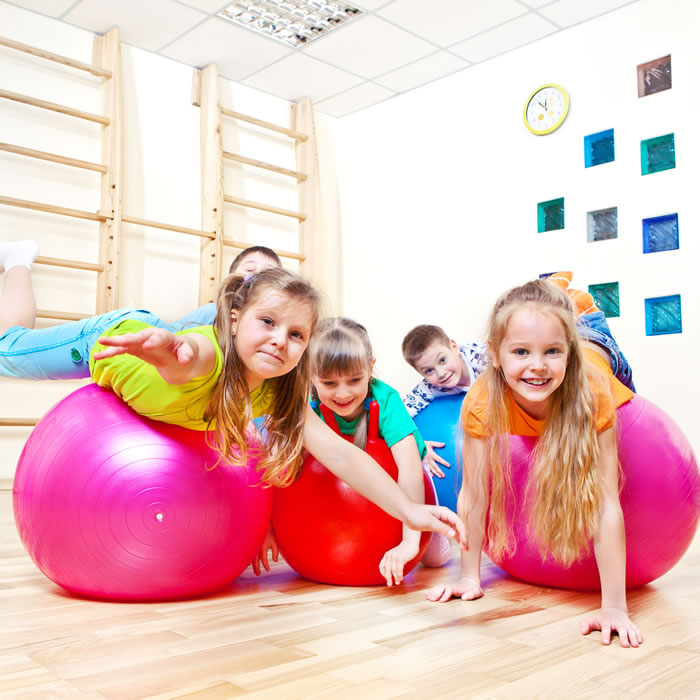 KINDERKINETICS
Kinderkinetics is a unique & specialized profession that provides a supportive base for early childhood development. Our therapists, who have a passion for children, instruct small groups and individual remedial lessons to overcome delays, and surpass developmental milestones.